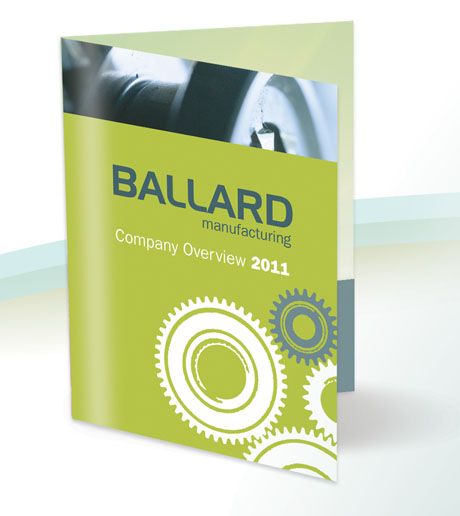 The Power of Presentation Folders
Whether you're selling a product or creating an annual report for your shareholders, a well-designed presentation folder is a powerful tool. But with so many options and so many parts, how do you choose what to include? Like a business card, a presentation folder is a visual representation of your company.
A presentation folder serves two important functions.
First, it lets you keep all your important materials in one place. Second, it allows you to collate the materials in the order you want them presented to your potential clients, in the way that makes the most sense in conjunction with your presentation.
But the impact of your presentation folder goes far beyond organization. Providing your potential client with a professional-looking folder full of literature about your company is the ultimate take-away. Whether you are giving a quick sales pitch or a lengthy presentation, you make a lasting impression by providing a carefully constructed folder of printed materials the potential client can review on their own time.
Not only does a presentation folder play an essential role in organization and convenience, it also shows that you are proud of your firm's reputation. You want to portray a professional image at all times, and a presentation folder does just that.
If you need ideas for your presentation folder, give us a call, or feel free to come and talk in person with one of our printing professionals. We have a lot of samples and even more great ideas to share that will make planning your presentation folders a snap!