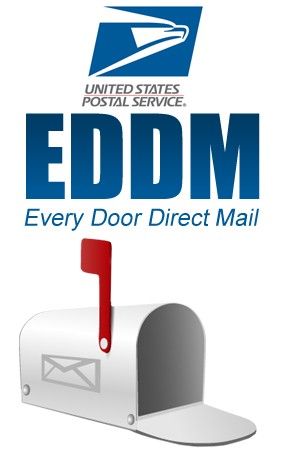 Every Door Direct Mail!
Reach Your customers with Direct Mail. The USPS offers Every Door Direct Mail (EDDM). Simply select the routes near your business or your defined target area. NO mail list and custom addressing required. We are an official Mailing Provider of the USPS. We can print and deliver to the post office or set you up for Retail Entry saving logistic costs.
Visit https://www.usps.com/business/every-door-direct-mail.htm for more information or contact us at info@papergraphics.biz or 800-499-1835.