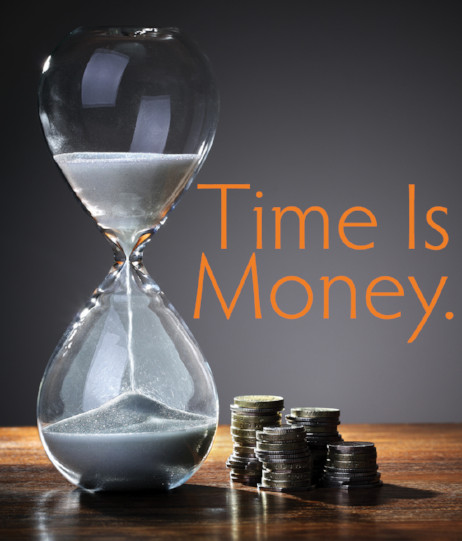 Time is Money. yadda yadda yadda. These days, more importantly, it is YOUR time that is valuable. Are you spending it wisely or chasing missing due dates on print jobs you send to the same old printer? 

If you feel like you are being turned upside down or running out of time, familiarize yourself with Papergraphics. Check us out for your next print project large or small, we are happy to print them all and we know you will be back for more great service.

Are you totally impressed with your print provider?
Do you know him or her by name? 
Can you still talk to them on the phone, if you choose?
Do you feel like you are their only customer?
Are you positive your print will be delivered on time?
Do you feel you can ship your print off, without it being reviewed?
Do they offer suggestions for better economics?
Is there is nothing they can do better?

If you answered "No" to any of these questions, it's time to check out Papergraphics. For over 34 years Papergraphics has been providing innovative solutions, in an ever changing environment, to customers of New England and reaching across the world.

To find out more, take a little time to talk with us. Please email frank@papergraphics.biz or call 603-880-1835.
Proudly serving southern NH and beyond since 1982!
EXTRAORDINARY PRINTING. ON TIME. ON BUDGET.
We look forward to providing you with the very best commercial digital, variable data, and offset printing available.
At Papergraphics, we offer responsive personal service, an extensive knowledge base, and up-to-date print technology. The result? Exceptional value and finished work that will meet your highest standards.
You are under pressure to get things done quickly…without sacrificing quality. Tight deadlines? Our seasoned team is responsive, reliable, and ready to serve you – with a smile!
We're expert problem-solvers. Since 1982 we've amassed a wealth of printing expertise by serving businesses locally in the Nashua area, throughout New Hampshire, and in the Merrimack River Valley region north of Boston.
Is your brochure the most efficient size? Is offset or digital printing more cost-effective? Will the size of your direct mail piece result in extra postage? Can our in-house designers improve the look of your piece? How can variable data personalize your materials and increase sales? We have the answers! We'll work with you to assure the very best, smartest, and most effective result.
At Papergraphics no project is too big or too small. Our wide-ranging printing technology allows us to quickly and affordably create 5…50…5,000…50,000…and more (or less) of virtually anything that needs to be printed. Our integrated approach means you can count on us to handle all the printed elements of your marketing plan – from point-of-sale materials and direct mail, to brochures, business cards, and presentation materials.
Our web site is a gateway to the expertise and responsive, friendly service offered by everyone here at Papergraphics. Read on. Send us an email. Call us. We look forward to working with you!